Michael Kors Hamilton E/W Saffiano Satchel Handbag
The quality of this purse and the value was awesome. Would recommend to anyone who wants an elegant style that goes from work to pay seamlessly.
Luxurious glazed leather handbag, Eye-catching golden hardware with lock featuring MK logo and gold hanging key, Chain and leather shoulder strap and magnetic snap closure, Interior monogram lining with a back wall zip pocket and two front wall multifunctional slip pockets.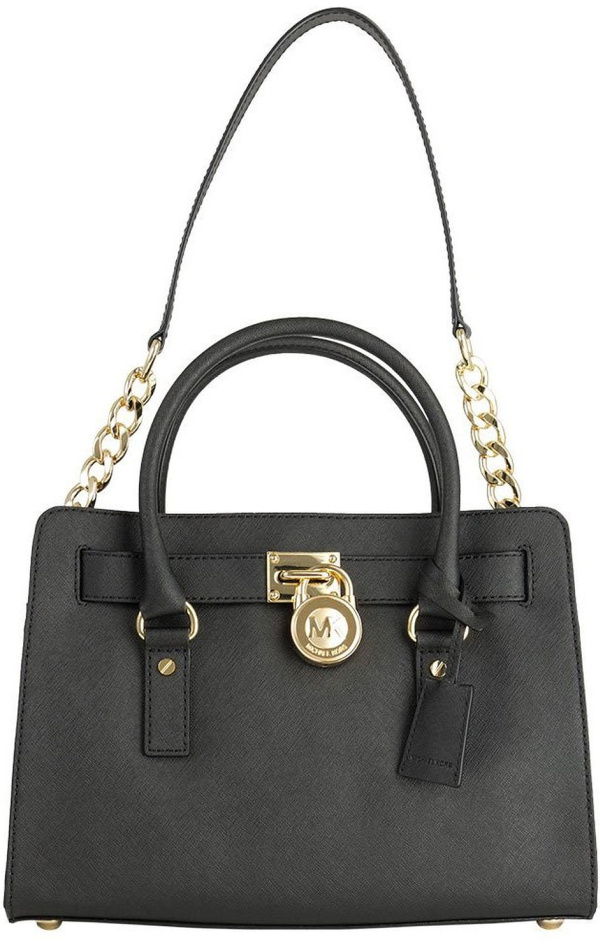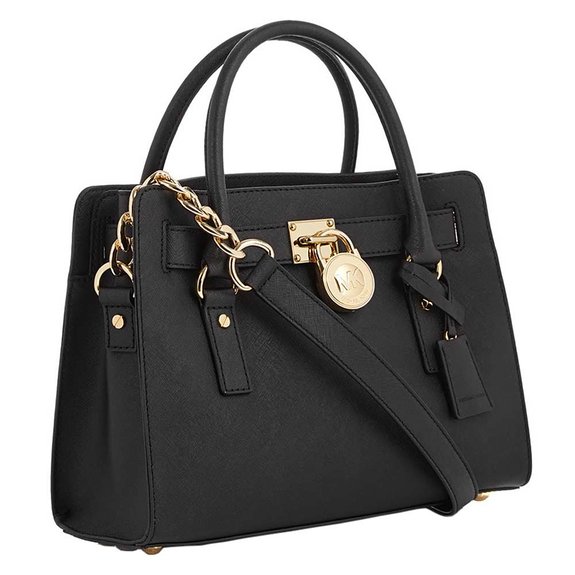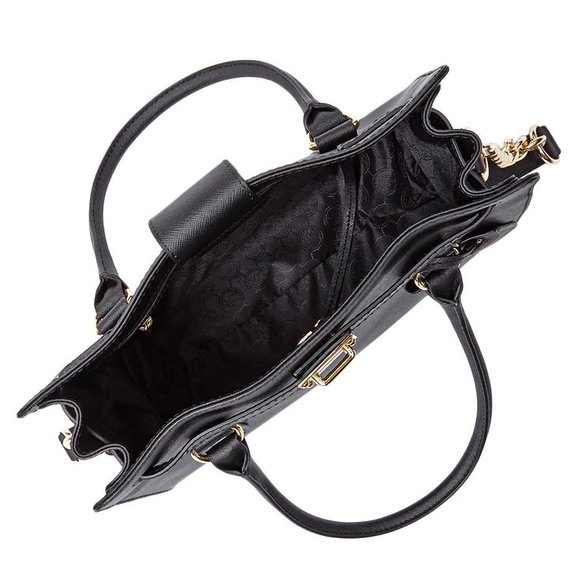 Link