The Royal 3D Liquid Lustre Set
Give your eyes the Royal treatment with our pastel, long-lasting, shimmering top coat in FOUR unique shades that can be applied over eye shadow.
Helps create a luminous, 3-dimensional sparkle and shine. Long-lasting shimmering top coat.
Shake well. Drop onto your fingertip and apply to bare eyelids or over eye shadow and on cheekbones for 3-D shine.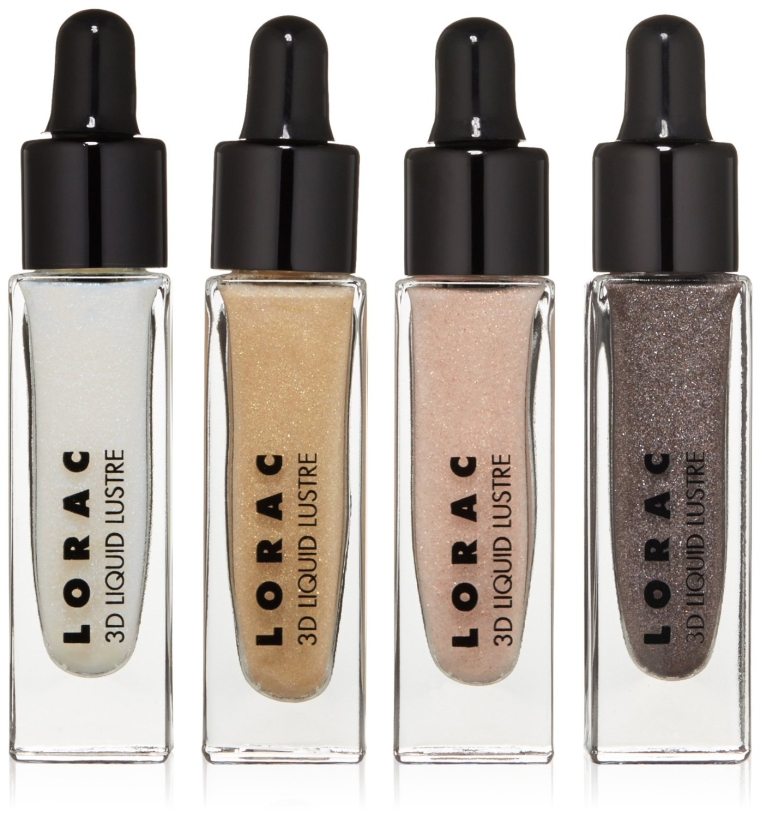 Link